Meet Our Dental Team in Forest Hills, NY
We are pleased to welcome you and your family, and we look forward to working with you.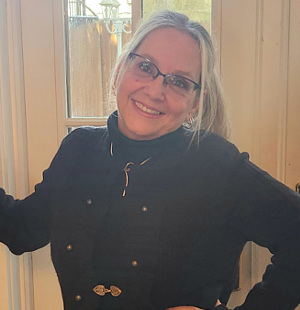 Pat Langstaff
Administrative Professional
I really enjoy coming to work, and take pride in running a very successful practice. My favorite quote is by Dale Carnegie: "People rarely succeed unless they have fun in what they are doing." This applies so much to my role at Kids Only Dental!
I've had the pleasure to work alongside Dr. Cheirif for more than 35 years, first as a dental assistant and now in administration. I know I'm exactly where I belong! I wear many hats in our office; I spend my days juggling staff and office schedules, updating our social media and online presence, serve as HR of office personnel, and assist in the daily operations of our practice. I support our entire office—anyone who needs assistance can count on me!
I don't have kids of my own, so to have the ability to interact and brighten the day of children every day makes it feel like they're all part of my family. I love everything about my job, especially knowing that I get to make a positive difference in our patients' lives by helping them achieve a beautiful, healthy smile. Our team has a lot of passion for what we do. Our pediatric dental team display their expertise and integrity every day. We love to smile a LOT and have fun!
---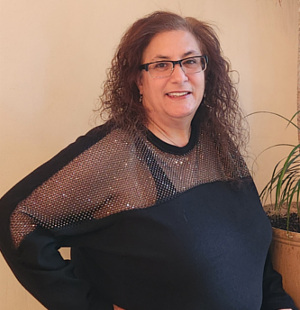 JoAnn
Insurance Coordinator
I have worked at Kids Only Dental for 24 wonderful years, assisting parents with their insurance benefits and helping parents navigate through the often-complicated insurance system. I also handle the front desk, billing, and general office duties. If you have any questions about billing, insurance, directions, or scheduling, I'm the one to ask! My goal is to be our patients' smile concierge, guiding them to a lifetime of ideal oral health.
I am married with one son who plays baseball. I'm his biggest fan and enjoy spending time on the baseball field. I'm also active in his school's PTA!
---
Hygienists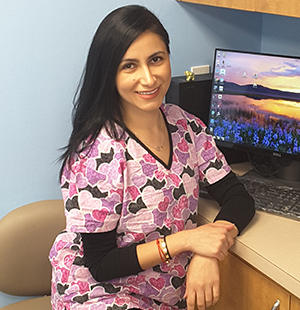 Regina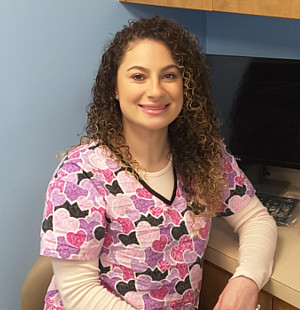 Gabby
---
Patient Coordinators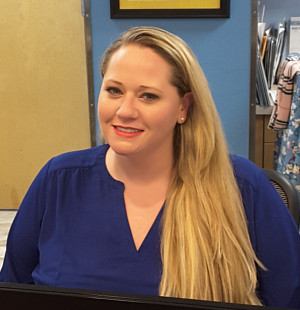 Meghan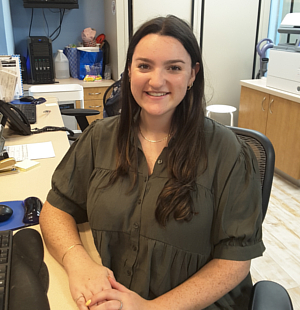 Kristen
---
Dental Assistants / Clinical Staff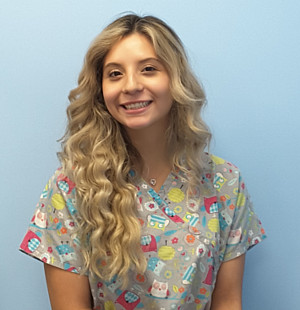 Kimmy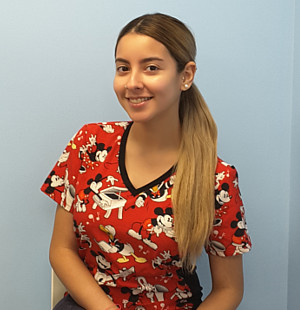 Aileen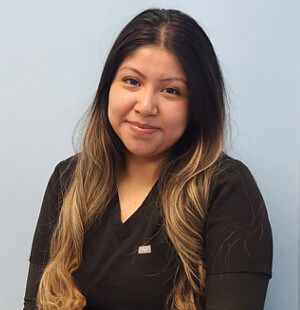 Arely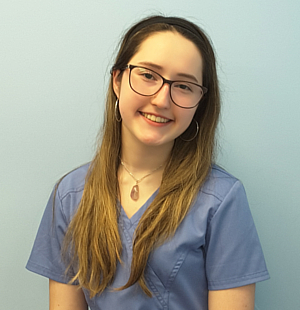 Lucia
---